Our RHS Cosmetology class has opened their student enterprise. "Styled on Wolf Drive" is open for faculty and staff on Tuesdays and Thursdays. The grand opening took place yesterday. Here are some of the results! #1Rome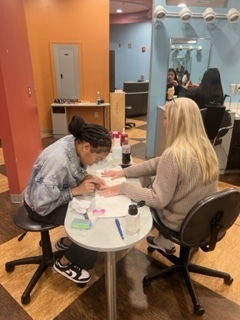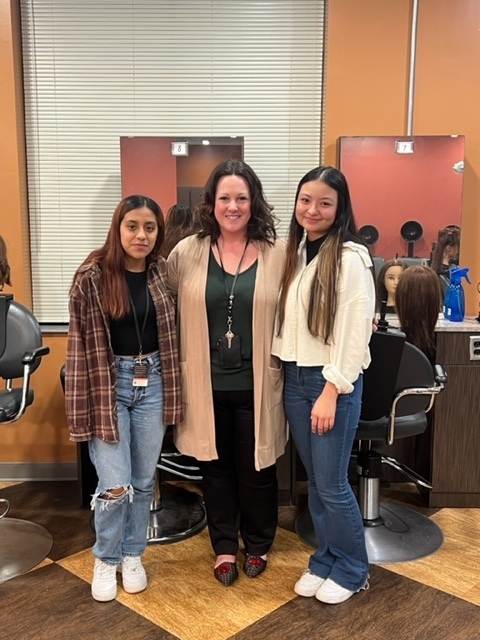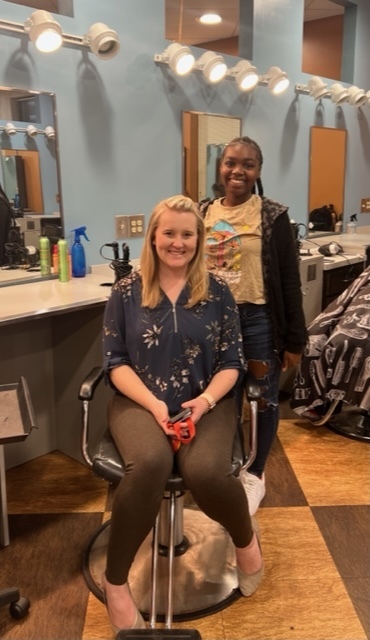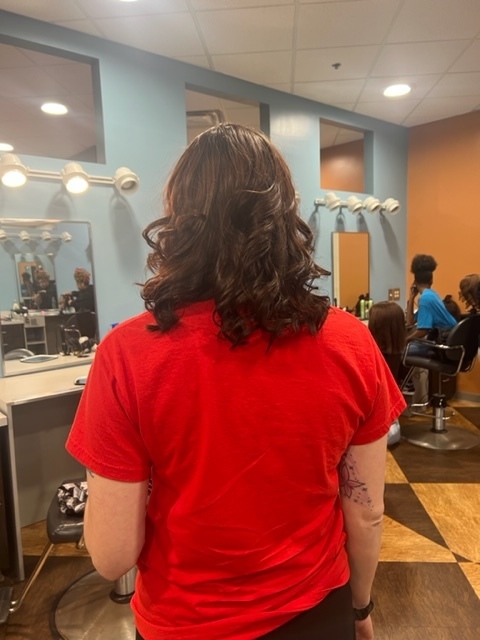 Rome High School will have a "Meet and Greet" for Mr. Tab Brown on Wednesday, February 8th from 4:30 to 5:30 PM. Please see the flyer for details. #1Rome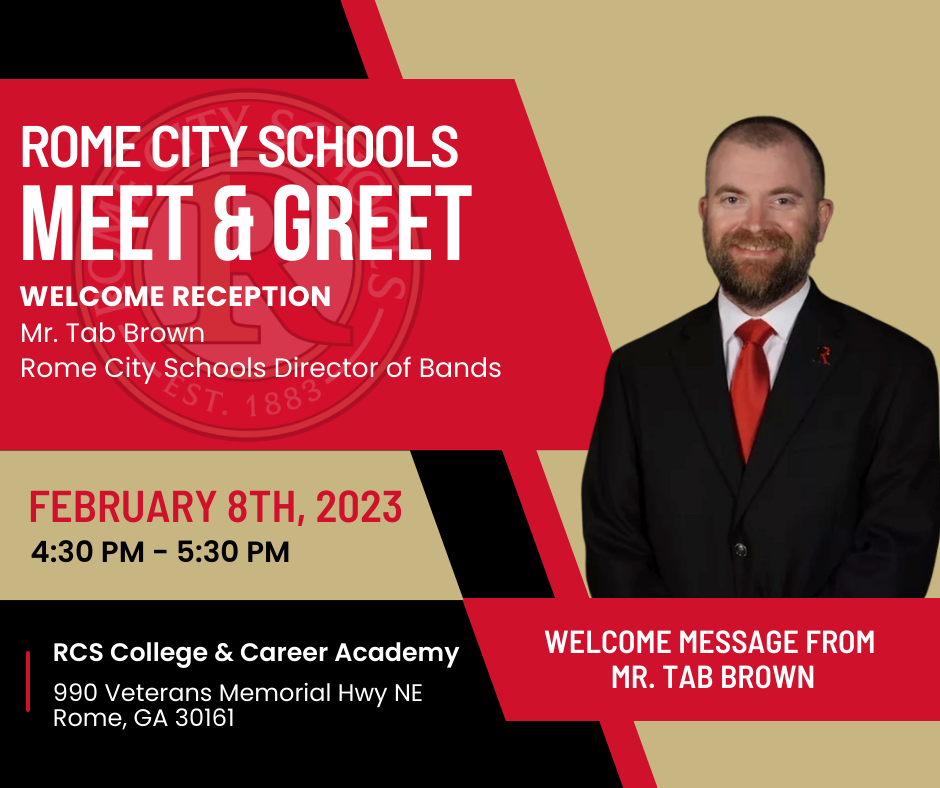 Come support the RHS Winterguard at the SAPA Competition on Saturday, January 28th! See the flyer below for more details! The competition will be held at Cass High School. #1Rome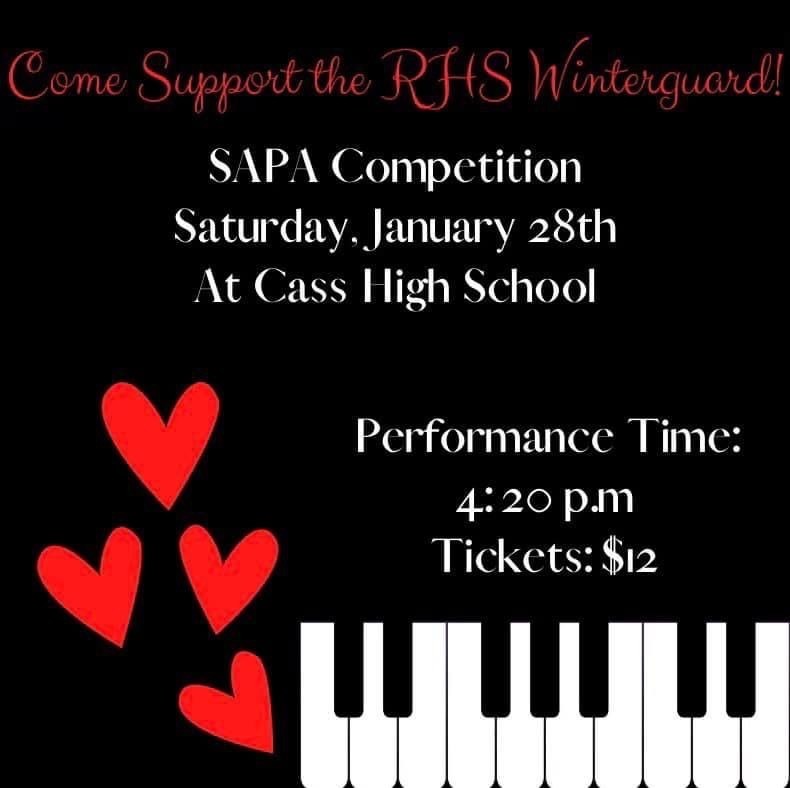 FAFSA Completion Day will be March 2nd, 2023 from 2-5 PM in the RCS CCA! See the flyer for details. #1Rome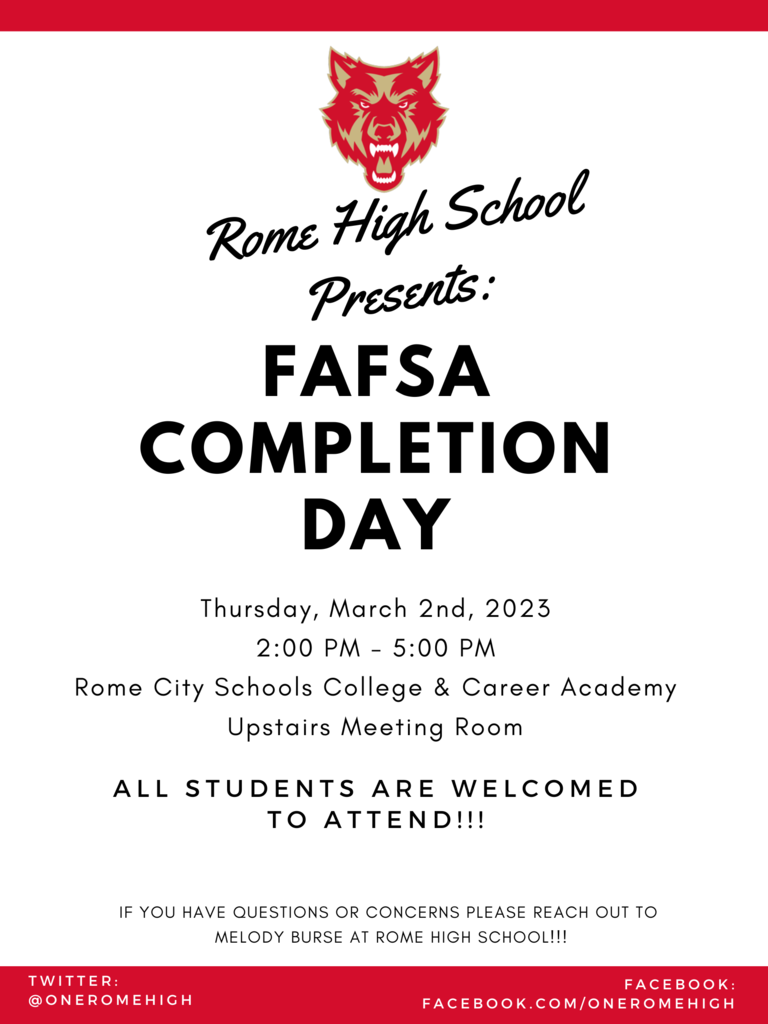 Today was Library Shelfie Day in Ms. Blalock's Multicultural Lit class! On this day, readers are encouraged to take a selfie with their favorite book or of themselves next to a library shelf showcasing all the books a library has to offer! #1Rome #OWNIT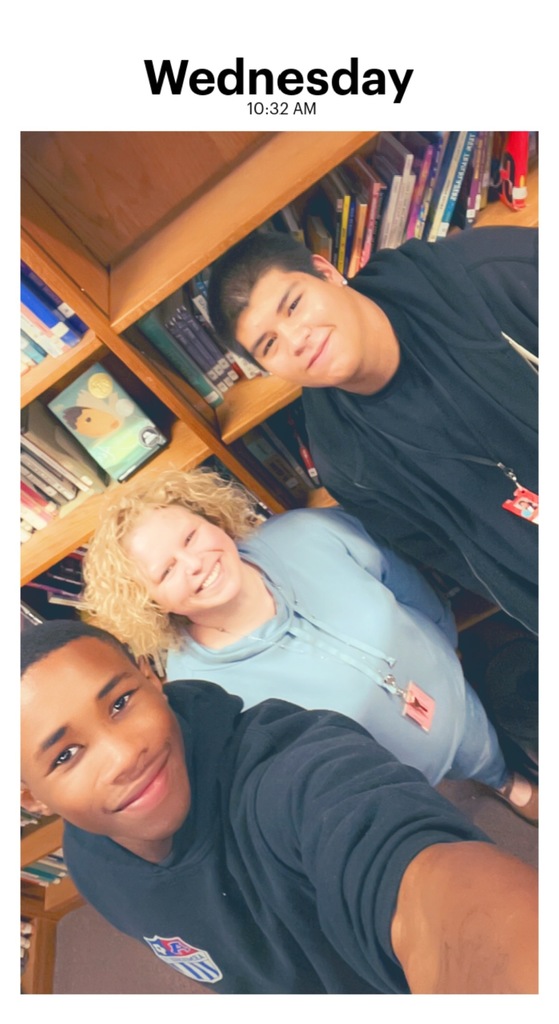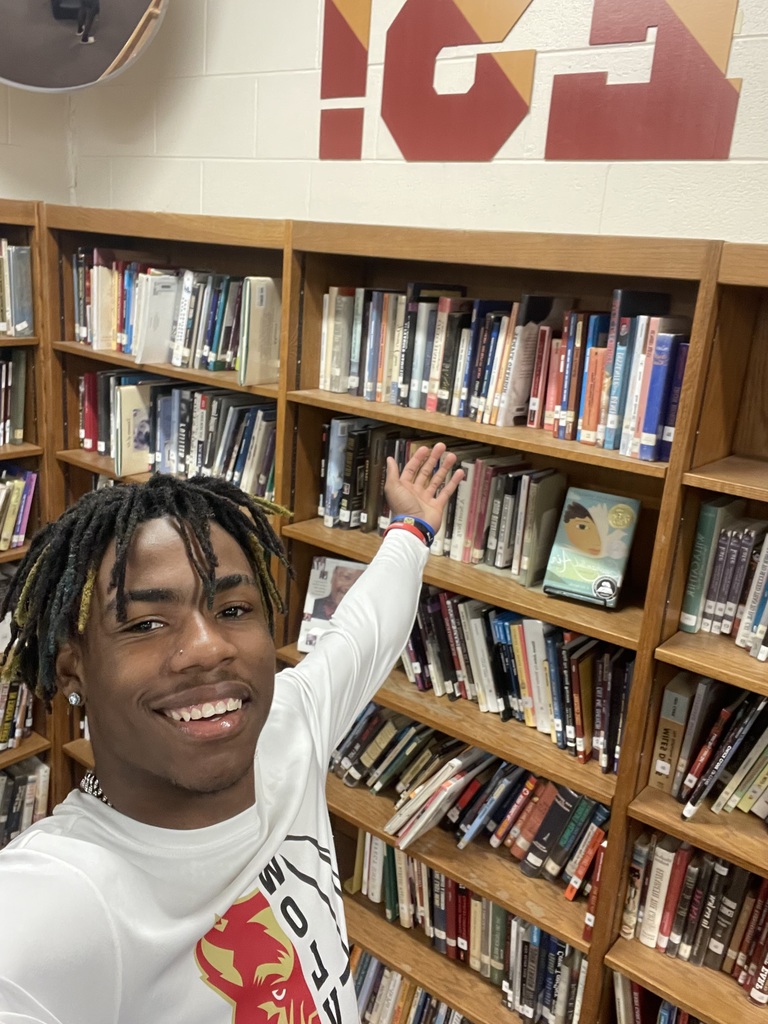 RHS presents Prom 2023: What a Wonderful World! Prom will be April 22nd, from 8-11 PM. Students must have an ID—no entry after 9:30 PM. Tickets will go on sale starting February 1st and can be purchased on the School Cash website, or in person with cash. See Ms. Golden in B2!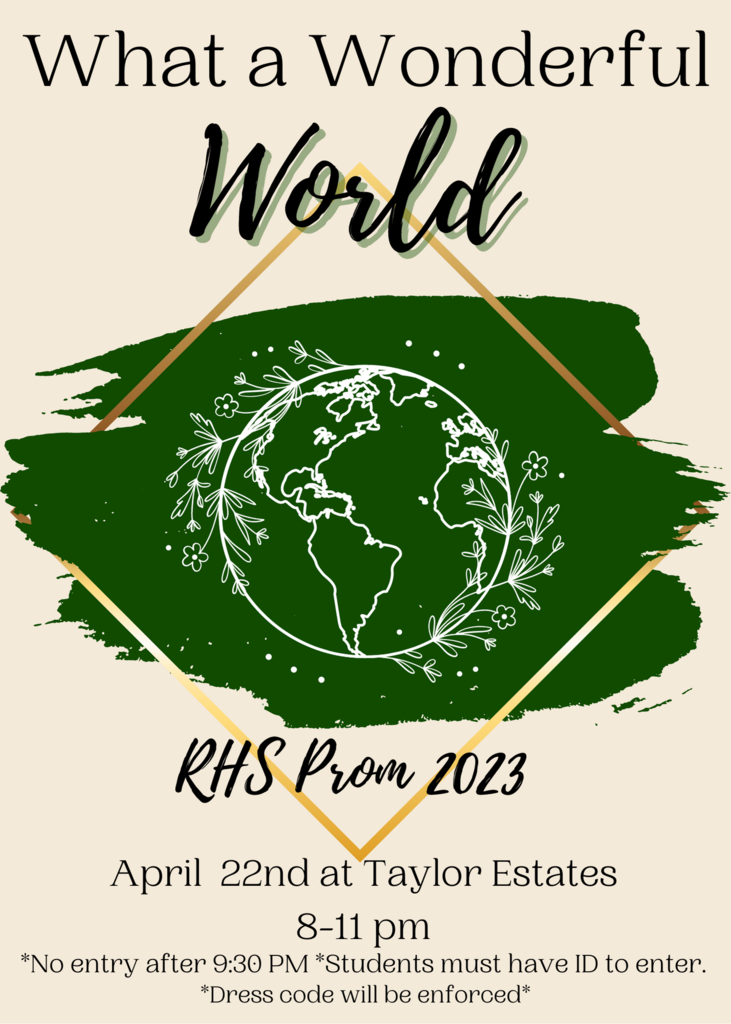 The RHS League of Young Voters participated at the MLK March on Broad Street! Here are just a few pictures from the event! #1Rome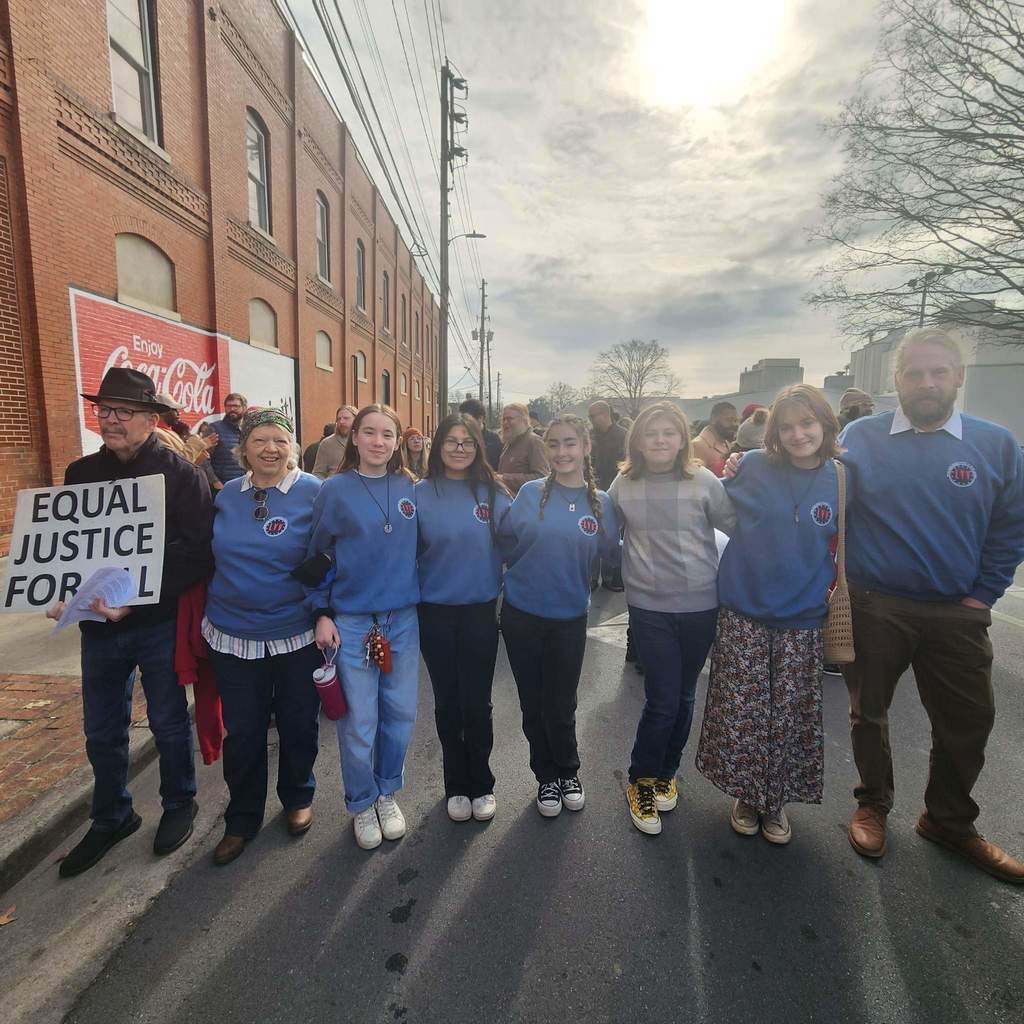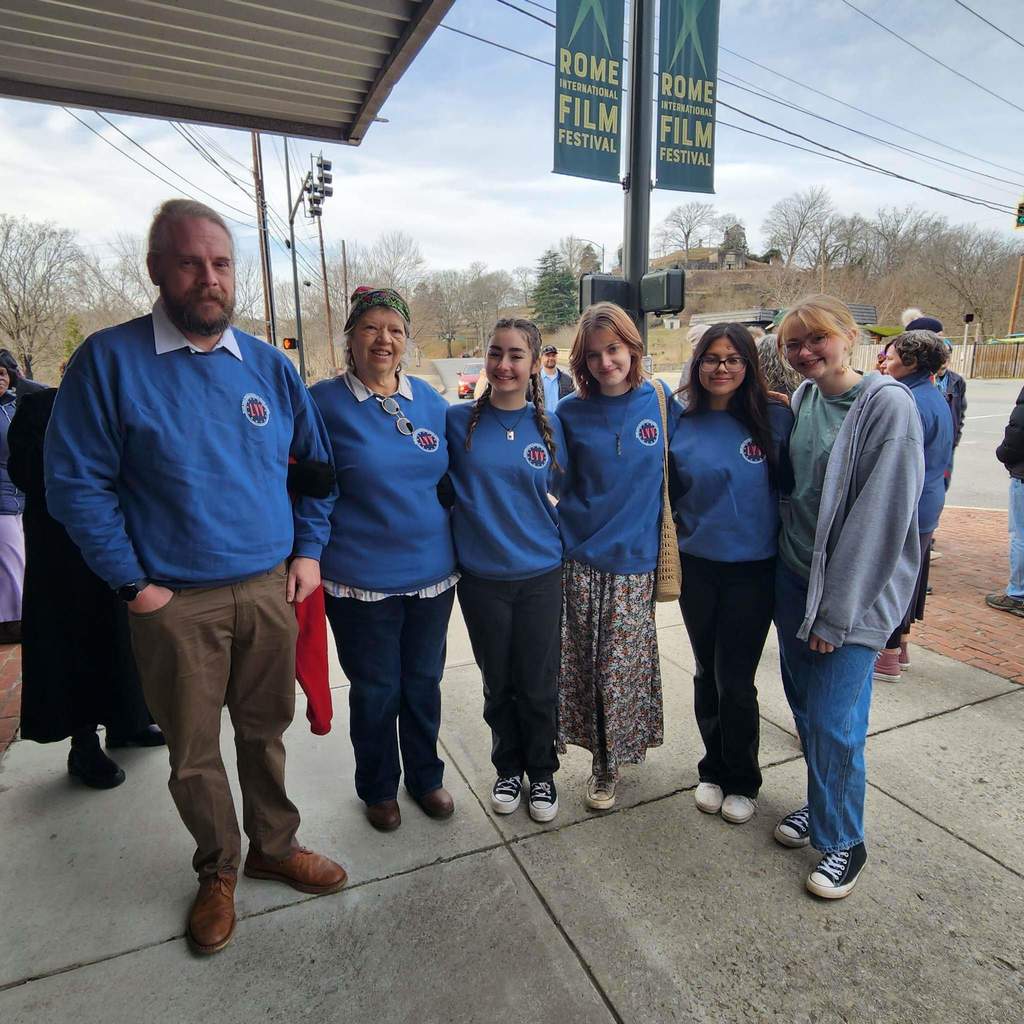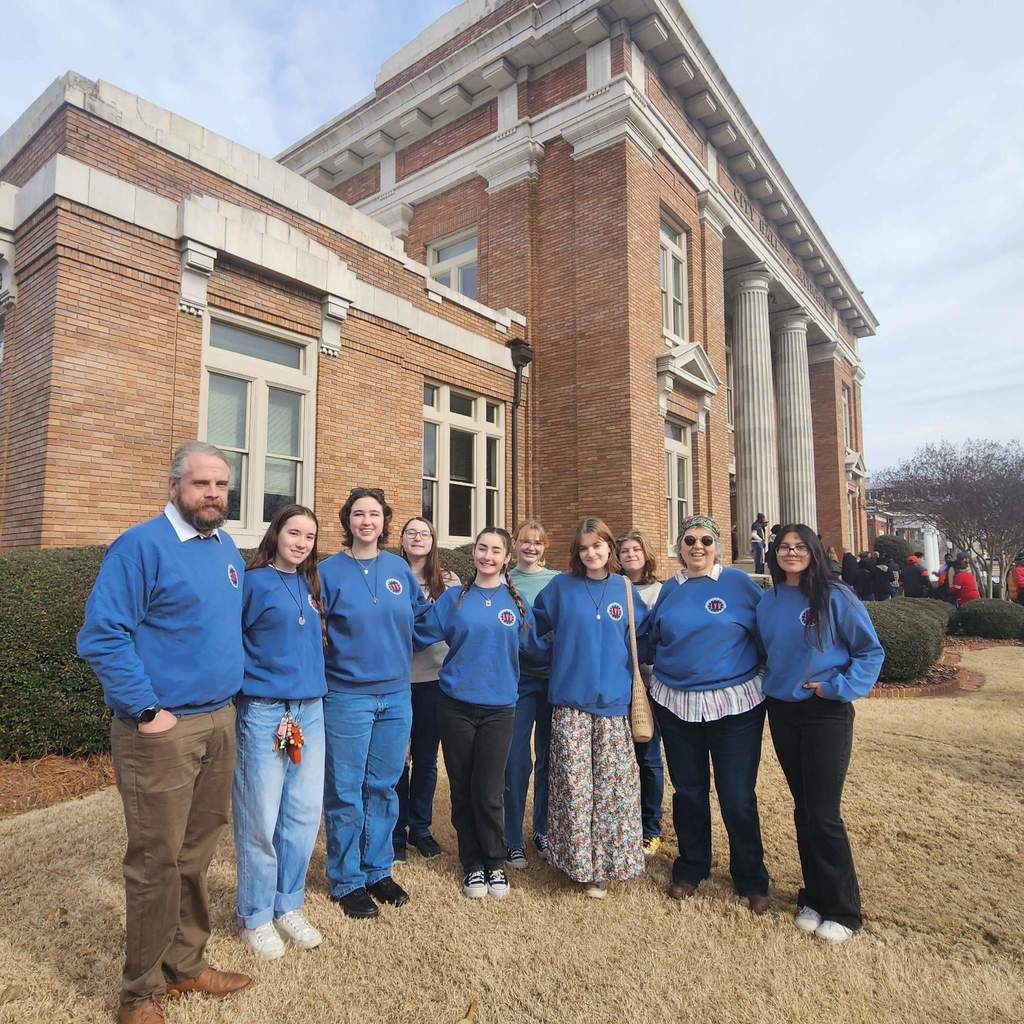 Please see the flyer below regarding the Dual Enrollment Meetings at RHS on January 26th & February 11th! #1Rome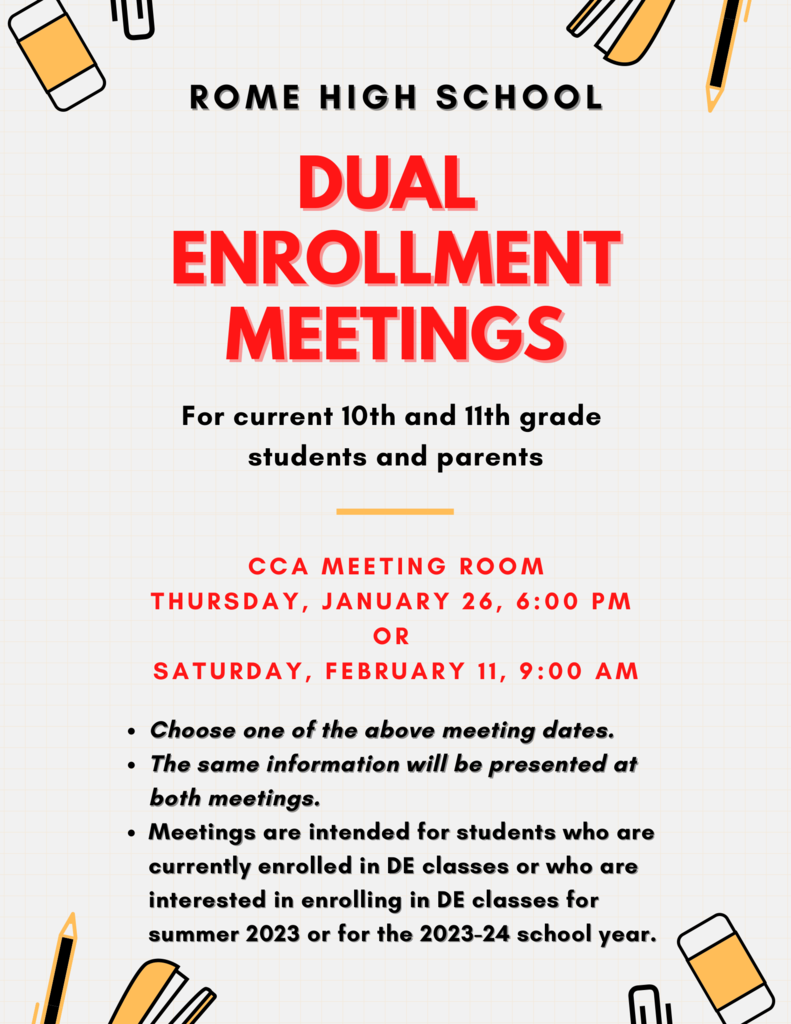 Congratulations to our Governor's Honors Program candidates! We will announce our Semi-Finalist in February! #1Rome
The NEFF sales rep will be here during all lunches on 1/31/23 selling letter jackets. If you are interested, please see the form below for more information. See Coach Boden for more information. #1Rome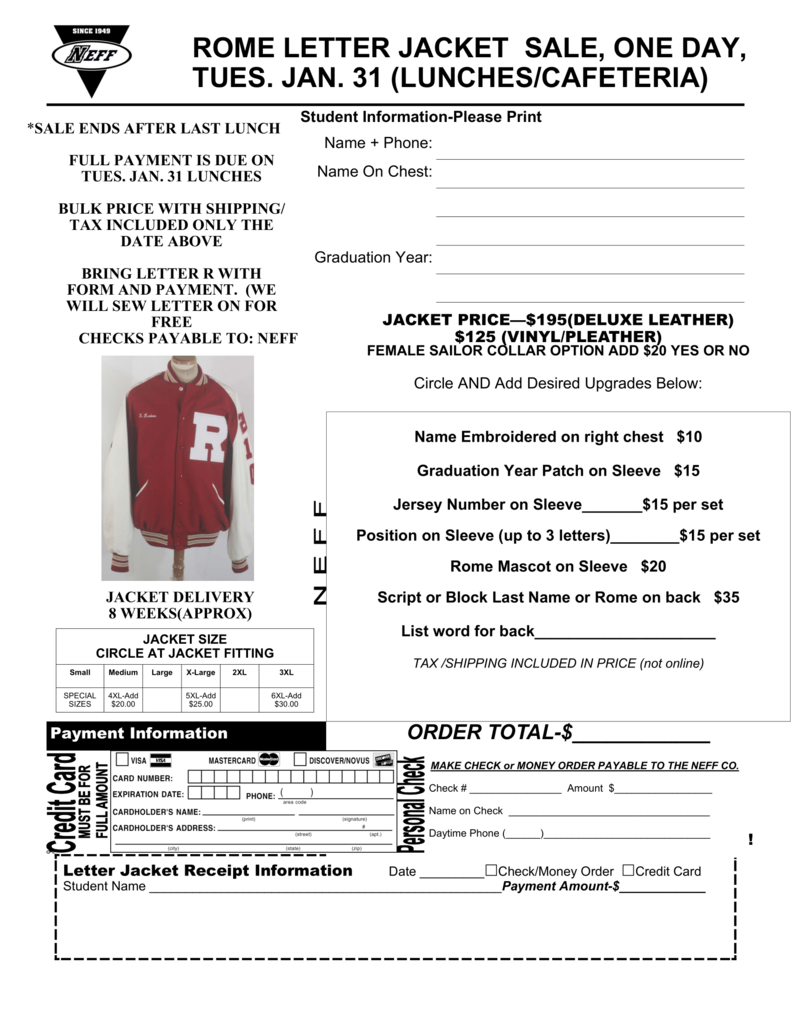 Senior Alonte Lewis represented Rome High School at the Exchange Club for their A.C.E. (Accepting the Challenge of Excellence) Award. Alonte shared his story and was the overall winner of a $500 scholarship. Congratulations to Alonte! #1Rome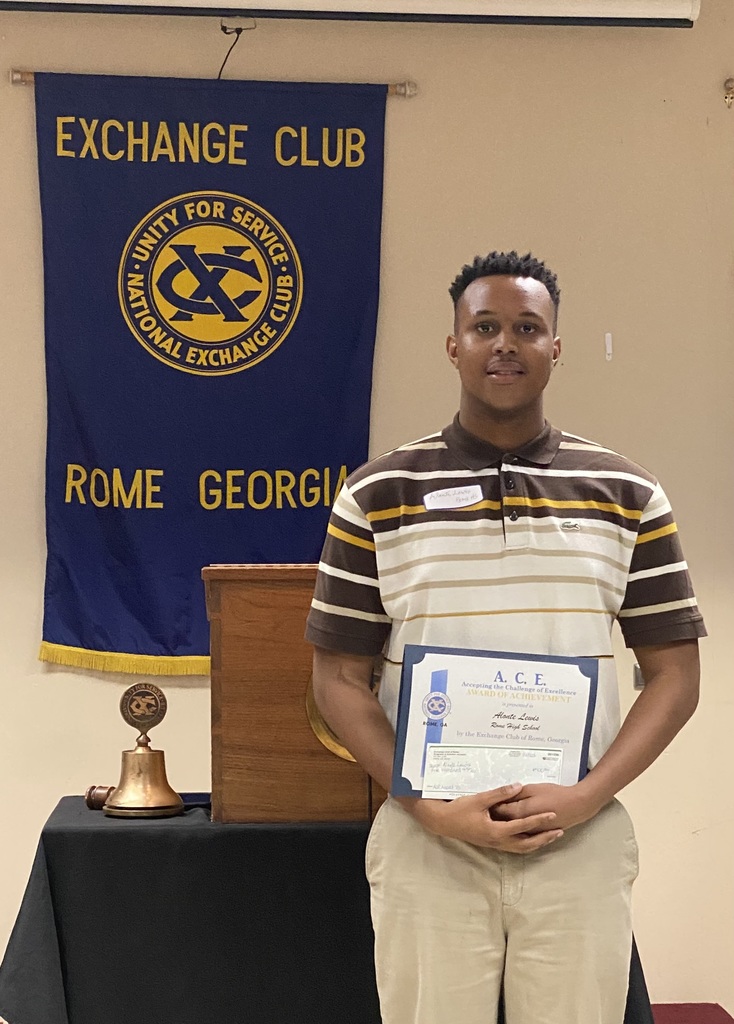 Come out and support our Grand Finale and Grand Illusion January 30th at 7 PM in the RHS Performing Arts Center! #1Rome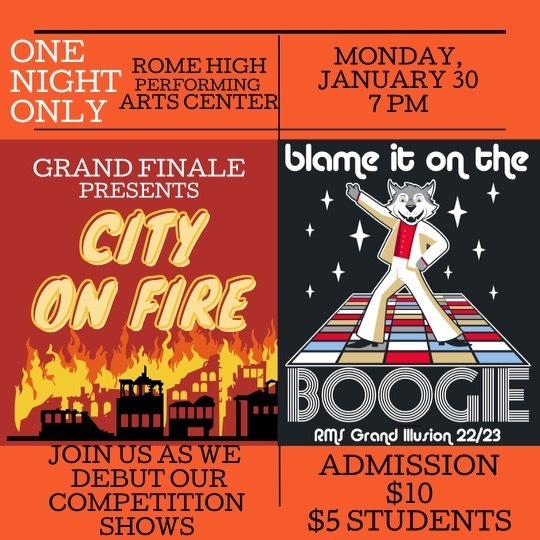 Need to see a counselor? See one of our four counselors here at RHS to help with any of your educational needs! #1Rome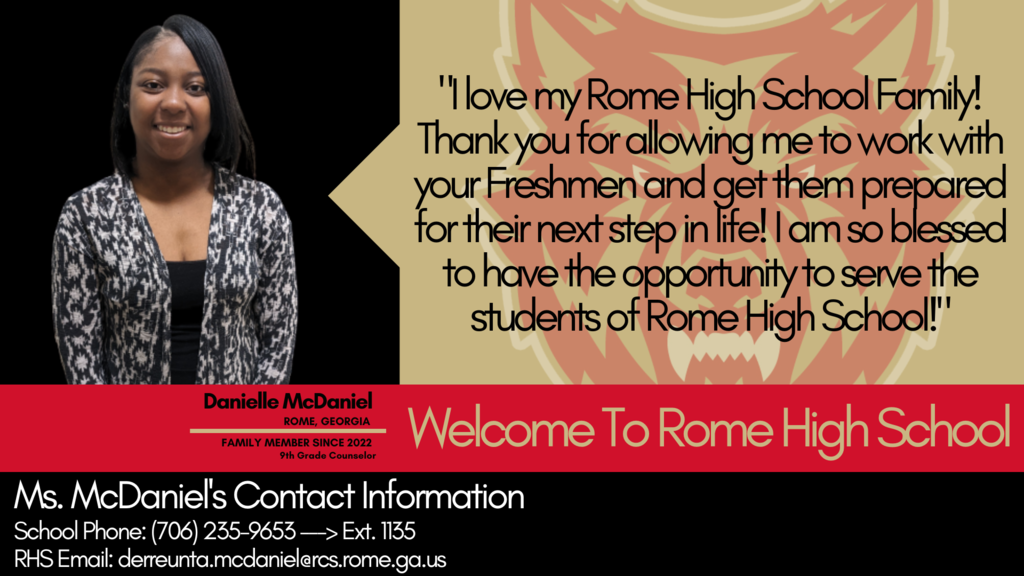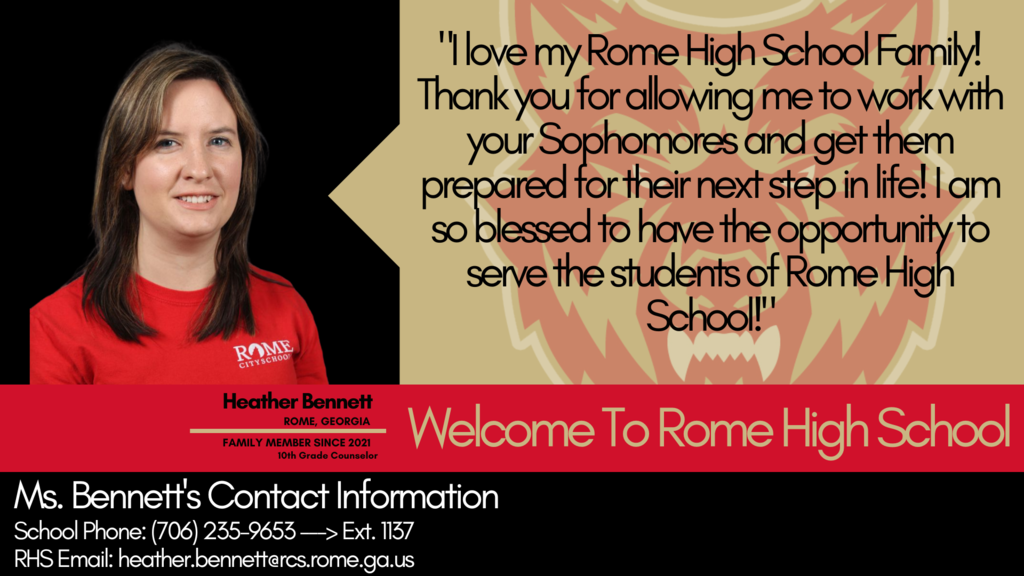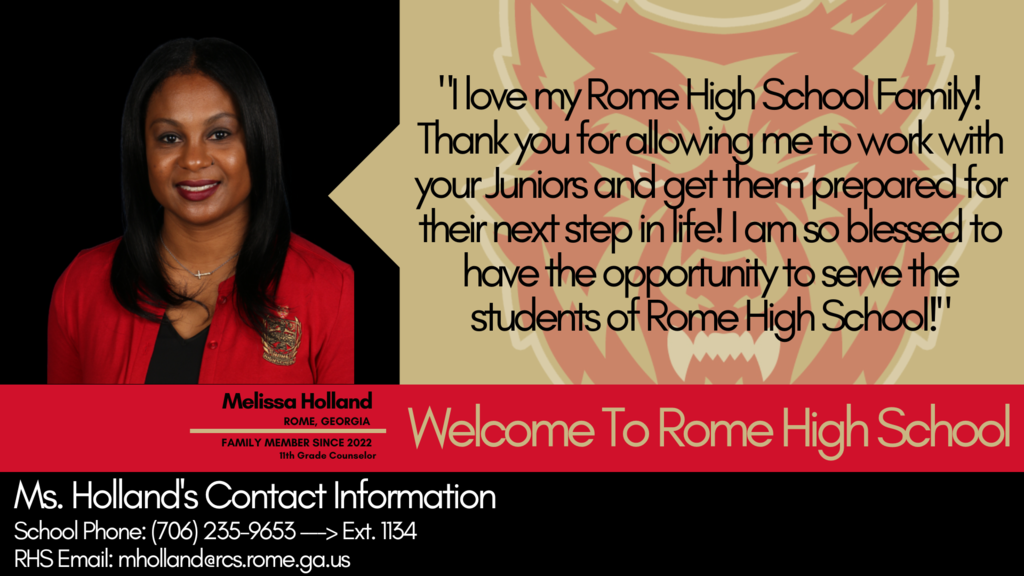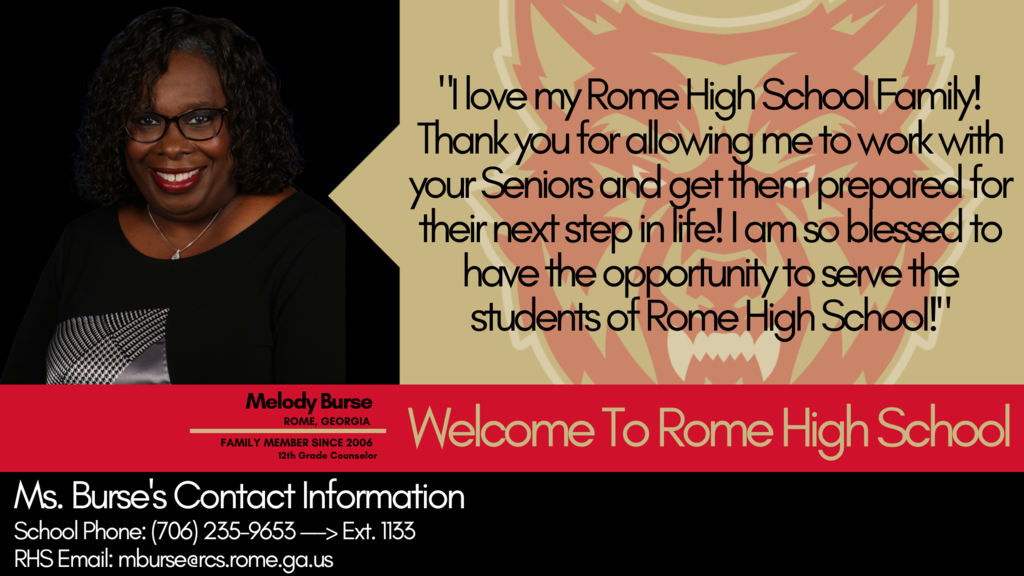 Rome High School has been awarded @CollegeBoard's Female Diversity Award for AP Computer Science A! Schools receiving this award have expanded young women's participation in the course and closed the gender gap among students. Congratulations to our students! #1Rome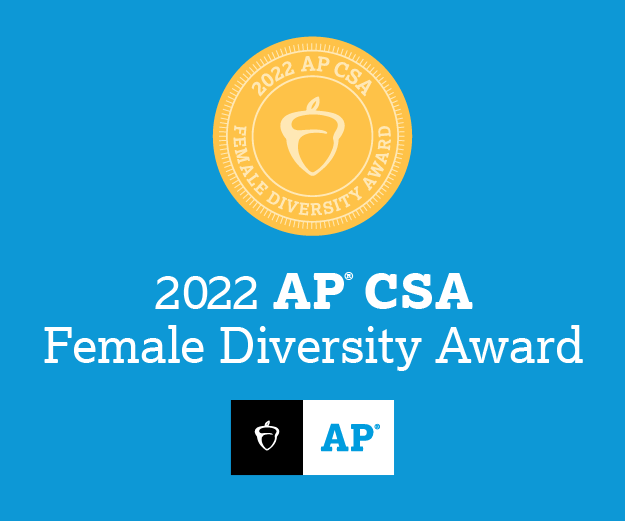 Please click on the following link for the RHS Weekly Announcements from Mr. Wilkinson. bit.ly/rhsannouncements011723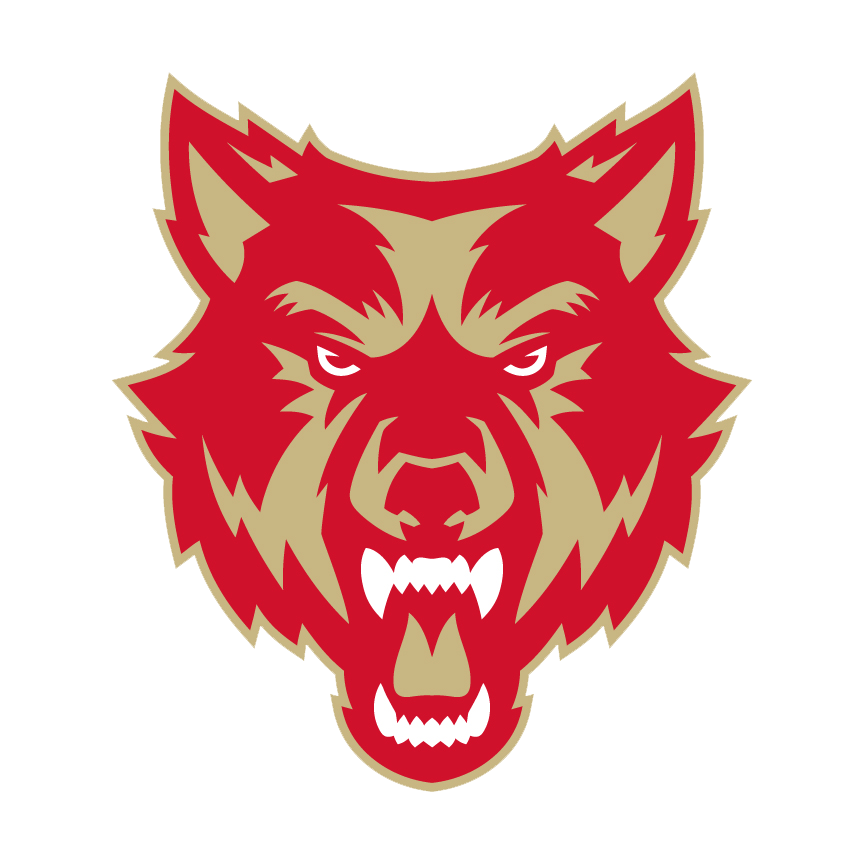 NOTICE: Rome High School is a weapons-free campus. Beginning tomorrow (1/14/23), all RHS visitors may be subject to a touchless security search. Please see attached letter from RHS Principal Parke Wilkinson for additional details.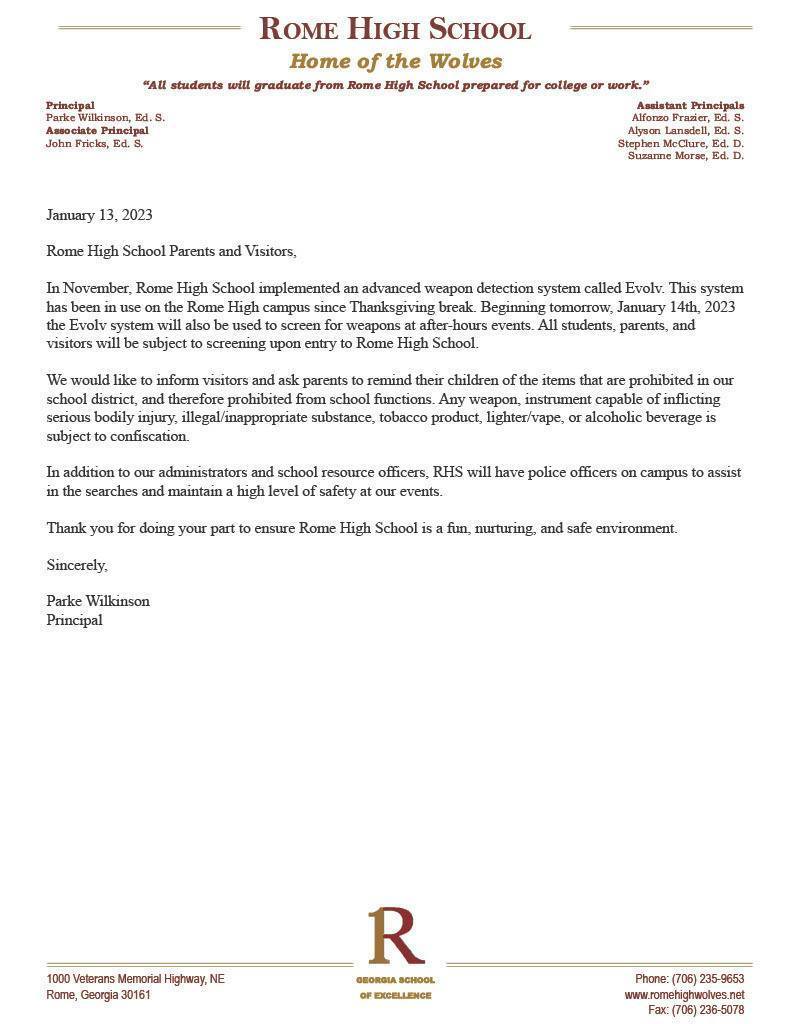 SEVERE WEATHER: out of an abundance of caution, all Rome City Schools after-school activities are cancelled today. We are closely monitoring the weather and will keep you up-to-date as the situation develops.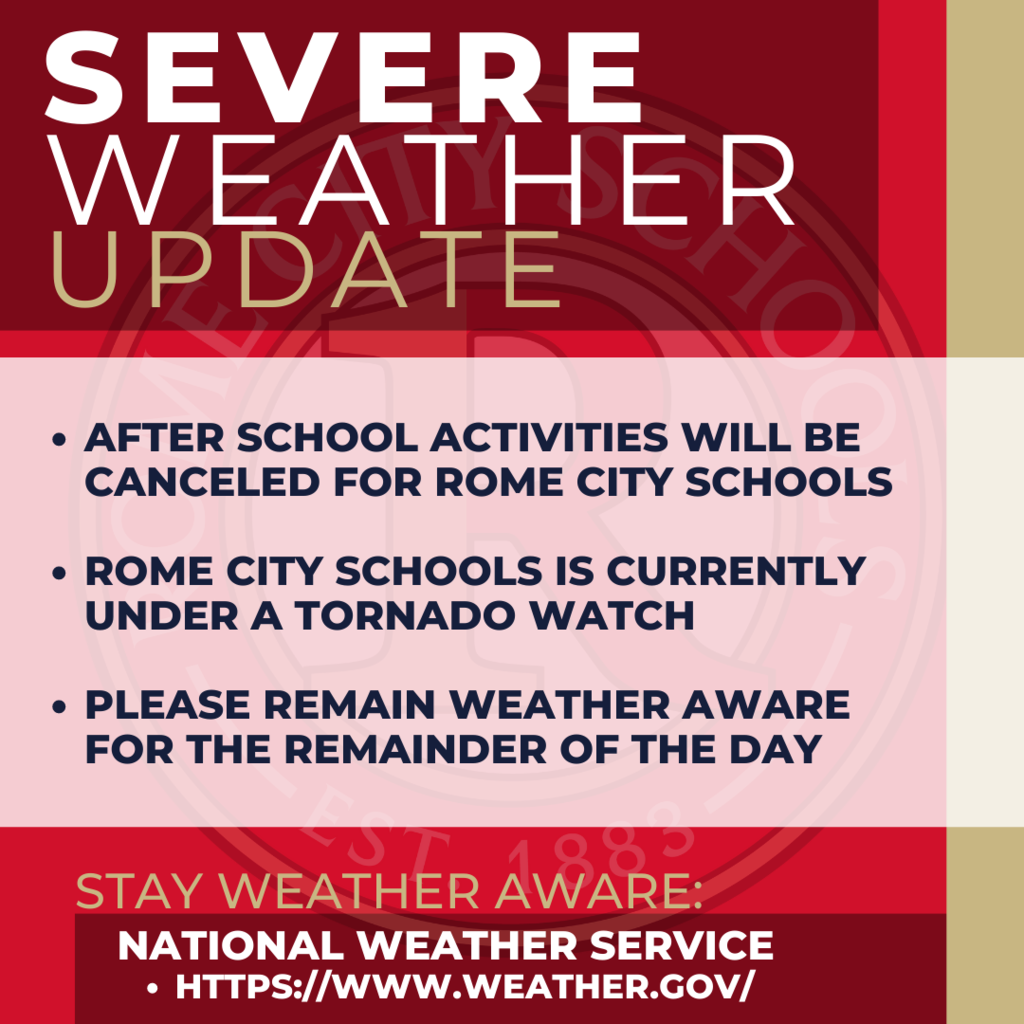 Interested in working for RCS? Check out our RCS Job Fair information below! The job fair will be February 4th from 9 AM - 11 AM in the CCA on RHS Campus. #1Rome #ReimagineRCS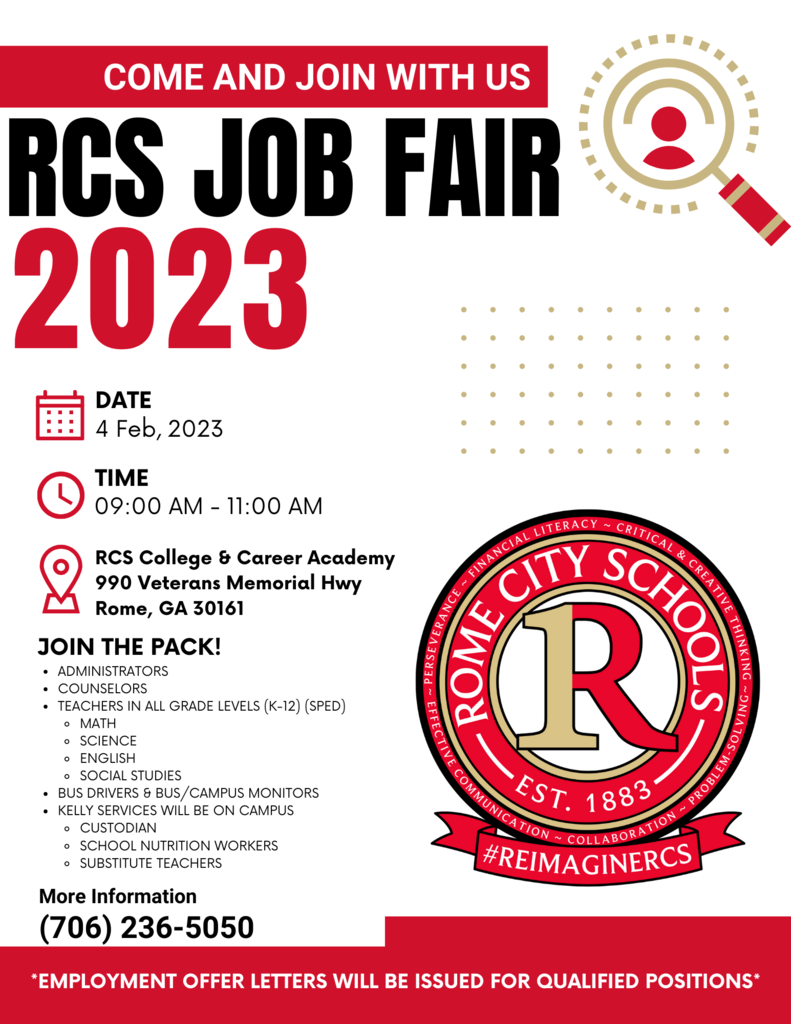 You're invited to attend the "Readers of the Pack" Book Club! See the flyer for more information! #1Rome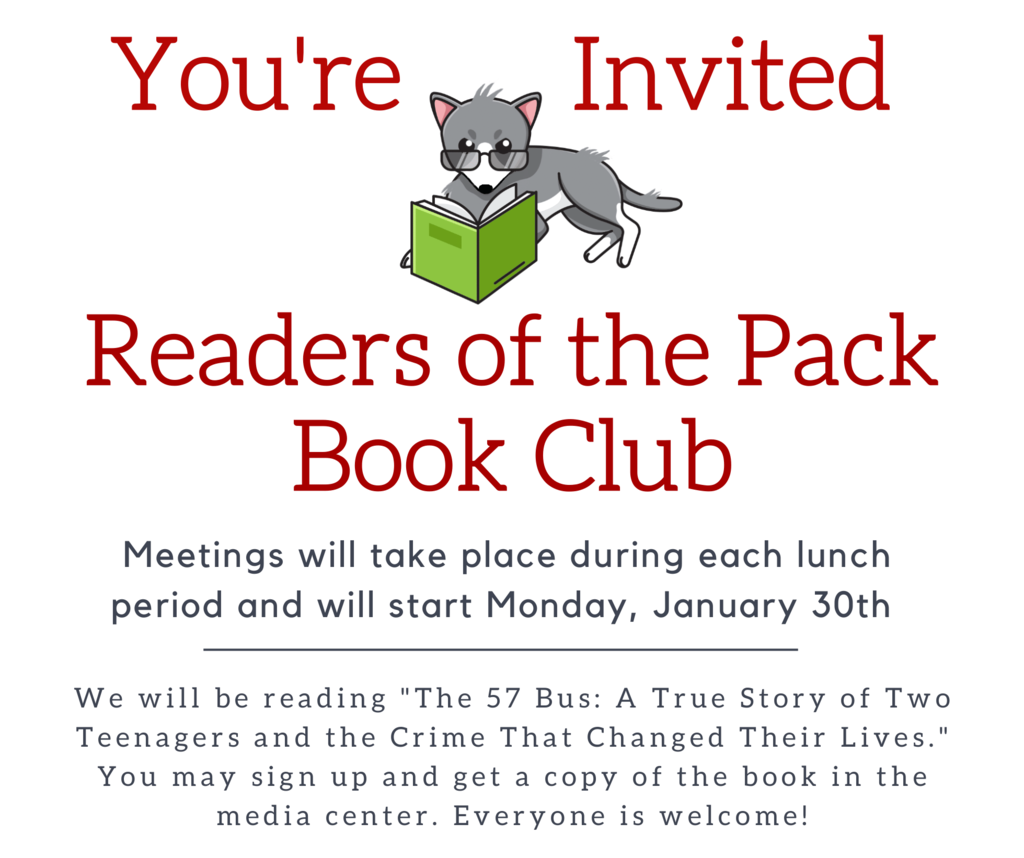 Please complete the Title I survey below for RHS. Please complete one survey for each child you have at the high school. Your feedback is greatly appreciated. Title I Survey (English): bit.ly/rhst1survey23e Title I Survey (Spanish): bit.ly/rhst1survey23s